See what MedicalCoder can do for you!
It 's child play to improve your coding and maximize your insurance claim returns !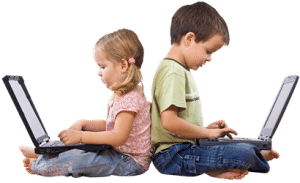 The Medical Coder Assistant by Accra Med Software Inc. is a tool available at your finger tips and which is constantly updated to insure you have the latest ICD10 rules.  With built-in help and easy navigation you can quickly start using it and become efficient fast!
Click here to schedule a free Coding Advisor tutorial
The Ultimate ICD-10 tool to minimize your coding challenge and optimize your insurance claims!
CPT, ICD-9,  ICD-10, HCPCS, RVU, CCI, Modifiers, Place of Service, with Crosswalk from ICD-9 to ICD-10 and from ICD-10 to ICD-9, with a built-in claim scrubber to optimize your claims before you submit them, the Medical Coder Assistant makes it easy to get your insurance claims right on the first try.
Optimized by state and regions, the Medical Coder Assistant guides you with easy and comprehensive descriptions and messages that identifies if a modifier or another code is needed or if a code should precede another for maximum payment.  Using the code scrubber will help you maximize your insurance claim payments, reduce errors and get paid faster!
See Filopto features
The Medical Coder Assistant can help you to:
* Reduce Coding errors

* Improve Medical Billing

* Avoid medical necessity denials
* Reduce your current re-submit ratio
* Reduce claim denials
* Avoid the need to constantly purchase code books
* Speed up Insurance Claim Processing
* Reduce the cost of implementing ICD-10
* Be ready for ICD-10
 
SAVE Time!
SAVE Money!
Get Paid Faster!